Yanno Petrov starts as Inside Sales Consultant
As of February 1, Yanno Petrov has joined the commercial team of Escrow4all . As an Inside Sales Consultant, he will advise existing and new customers about Escrow4all's proven SaaS and software escrow arrangements. Yanno has work experience in IT and other B2B sectors. Above all, Yanno is eager to learn and customer- and solution-oriented.
Related
Also view these posts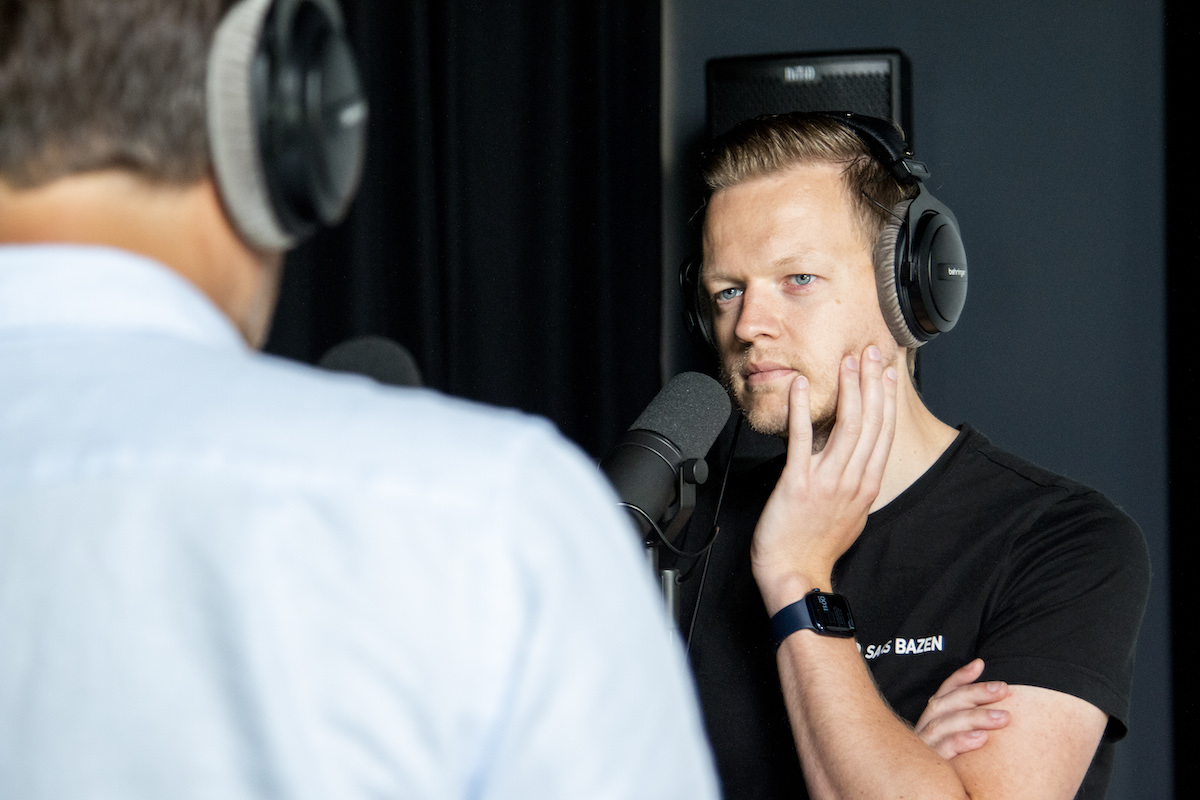 Blog
22 November, 2022
SaaS Bazen Podcast: What is a SaaS Escrow and why do you need it?
Blog
2 February, 2022
Repository: up-to-date with your own escrow repository

Contact
Let's meet
Looking for innovative escrow solutions?
Contact us now.