Innovative escrow solutions
Escrow4all is a full-service provider of ISO 27001 certified escrow solutions.

Our solutions
The best and most innovative escrow solutions for all.
Software Escrow
Every organization or company makes use of business critical applications to run its core business processes.
SaaS Escrow
For Software-as-a-Service and Cloud Computing the focus of business continuity is the uninterrupted availability of the SaaS application.
Data Escrow
Escrow4all is approved by ICANN to provide Registry Data Escrow (RyDE) services to its partners across the globe.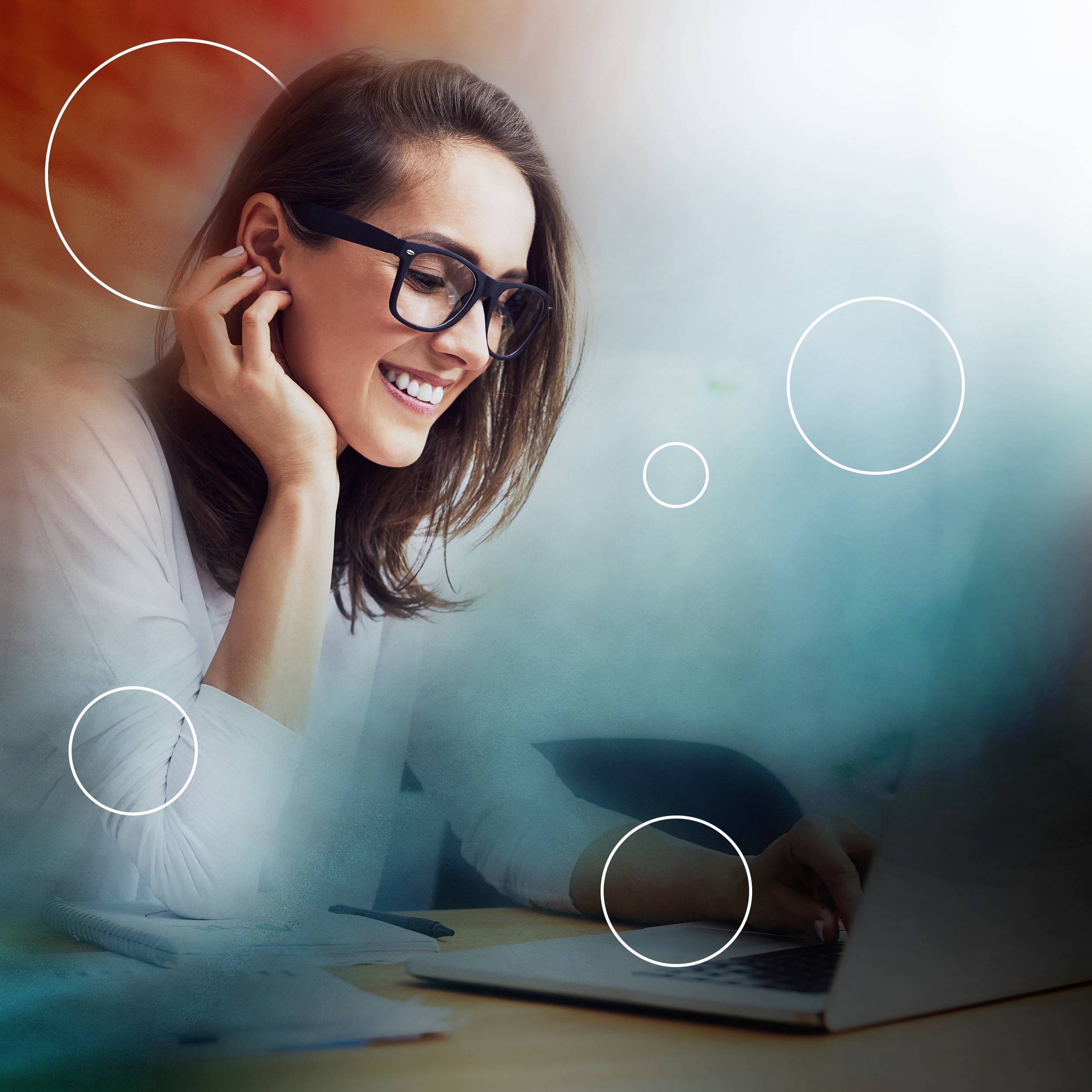 Download the free whitepaper 'Technical Verification'
"*" indicates required fields
About Escrow4all
Leading technology escrow provider with comprehensive experience.
Escrow4all is a leading escrow-provider. We are the first and only escrow provider in the Benelux holding an ISO 27001-certification. With our know-how and experience, we ensure that the intellectual property of software vendors is in safe hands whilst the interests of end-users are safeguarded. Numerous customers in and outside Europe value our proactive approach and transparent way of communication.
Who we work for
Our references
From software makers to multinationals and from government agencies to financial institutions; Escrow4all is engaged by a large group, diverse companies and organizations.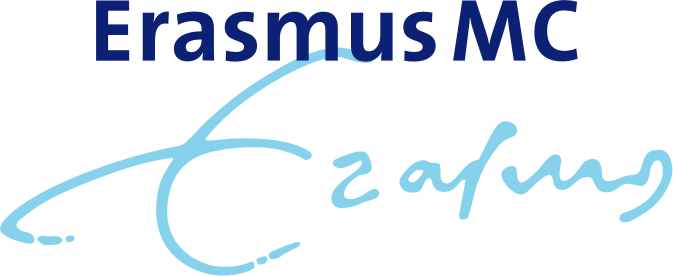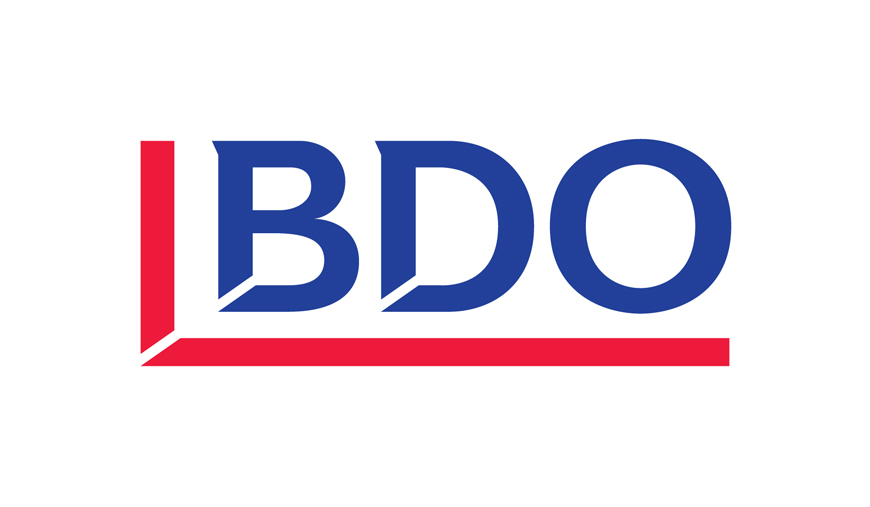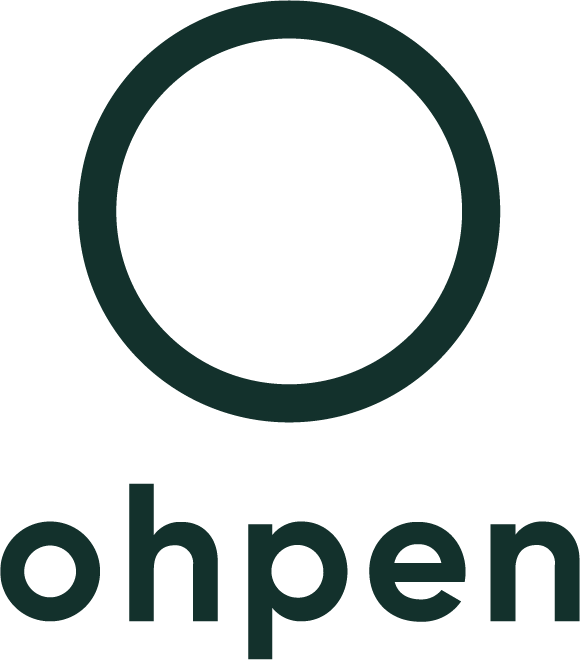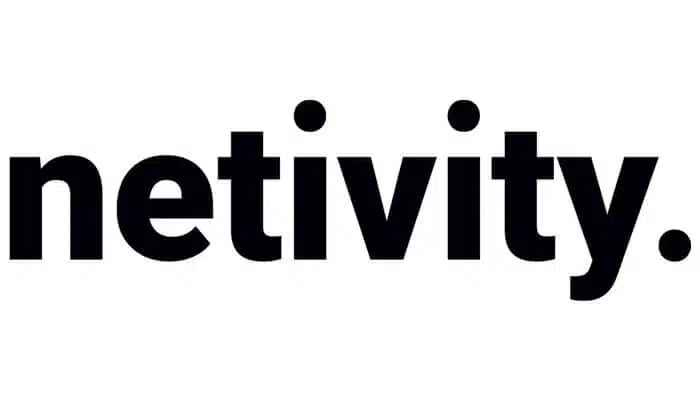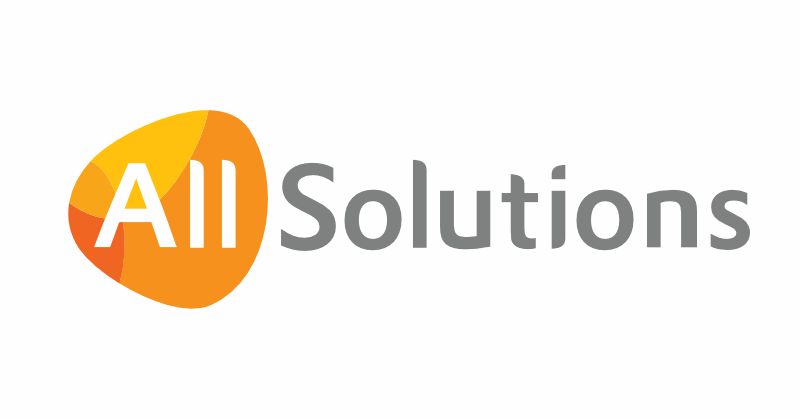 Contact
Let's meet
Looking for innovative escrow solutions?
Contact us now.