Solutions
Other solutions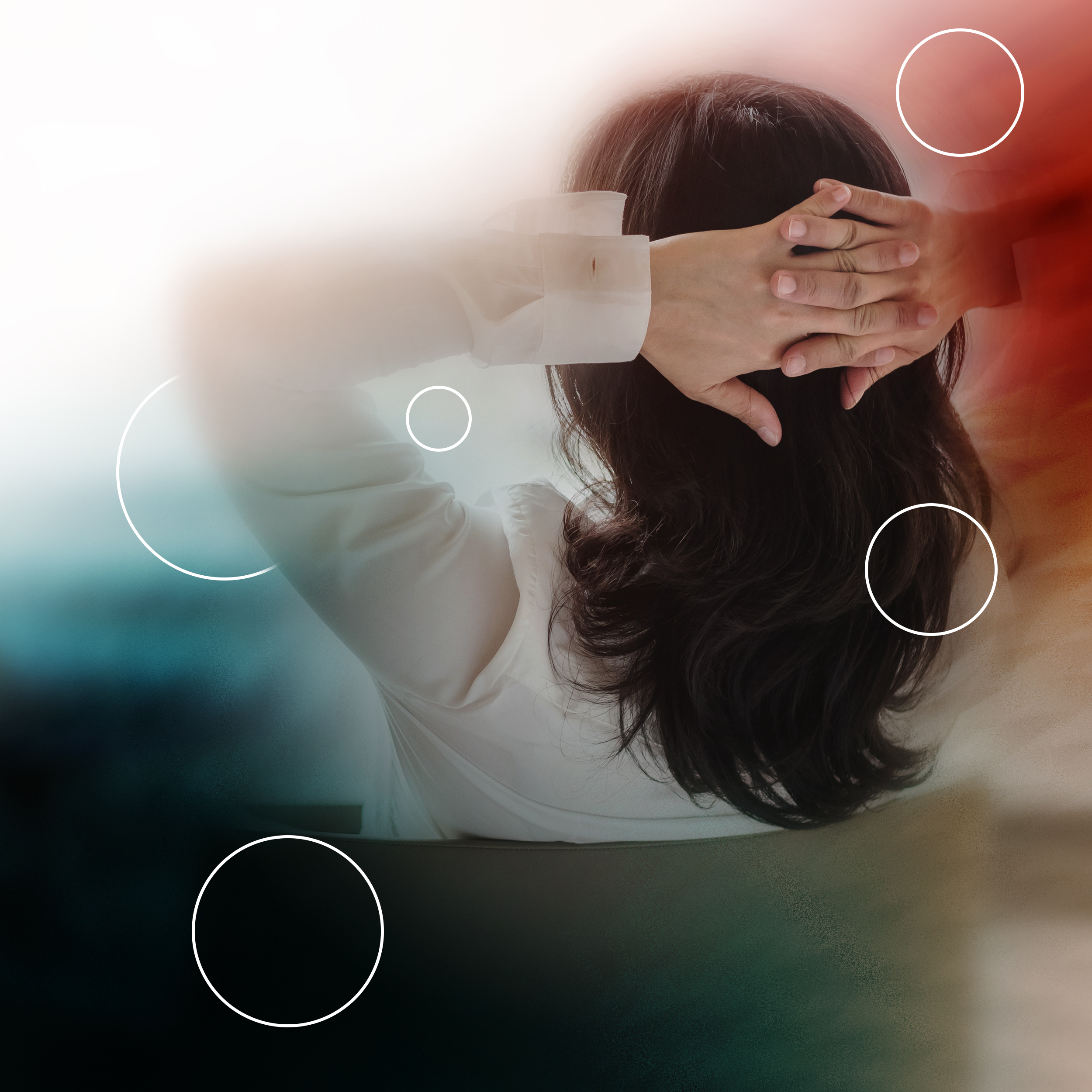 Intro
Whatever escrow solution you need we are able to provide the right solution
The principle of escrow, securing confidential material with an independent third party, has been used in the software industry for over 25 years. It is also possible to escrow other forms of intellectual property such as embedded software, formula and blueprints with an independent third party. In fact, the demand is growing steadily.
Our proven working processes and ISO 27001 certified back-office facilities offer added value; also outside the software territory. On one end the intellectual property of the developer is secured while on the other hand the user has access to the escrow material under special pre-defined circumstances.
In a variety of situations, Escrow4all can adequately fulfill the role of the independent custodian. Feel free to contact us. We are glad to help. If your situation is beyond our expertise or scope, we will let you know directly.
Examples
Below you will find examples of several solutions Escrow4all has implemented.
Knowledge Escrow
Under the Knowledge Escrow label, Escrow4all provides escrow arrangements for the protection of digital knowhow other than source code. As buyer of specific licenses or business critical components, you want to ensure that the underlying knowhow remains available. Even in the supplier is out of business.
Know-how that has been secured by us:
Blue prints of windmills for an energy company
Embedded software for the operation of machines
Chip/PCB of a game console for a manufacturer
Chemical formula for an oil company
Recipe of a supplement for a pharmaceutical company
Escrow4all ensures that updates will be deposited, verifications are carried out (with industry specialists where required) and securely hold the deposits. This way, seemingly contradictive interests are properly protected.
Acquisition of software portfolio
For a purchase/sale transaction of a software product, The buyer and the seller contacted Escrow4all to help safeguarding the process. The seller deposits the source code and technical documentation. Escrow4all in turn verifies the completeness and functionality. The deposit will be transferred to the buyer once the payment obligations have been met.
Separation of IP rights of software
With a demerger of a business unit owned by a bank, buyer and seller have made agreements with respect to the separation. Escrow4all has been involved to monitor the agreements. In addition, Escrow4all holds copies of the software before and after the separation, which might be needed for dispute resolution purposes.
Custom escrow
In some cases an IT continuity business case is complex to such a degree that alternative routes need to be explored. For example a solution involving a separate business entity. As thought leader, we are well equipped to provide adequately advice from all angles. Since we are capable to offer all possible solution, our advice is always objective.
Process
Each customer is unique. Yet our proven procedure always works.
01
Analysis
Focus on your business case
02
Advise
Based on extensive experience
03
Execution
Accurately, pragmatically and professionally

Contact
Let's meet
Looking for innovative escrow solutions?
Contact us now.