Solutions
Software Escrow
Minimize risks with qualitative escrow arrangements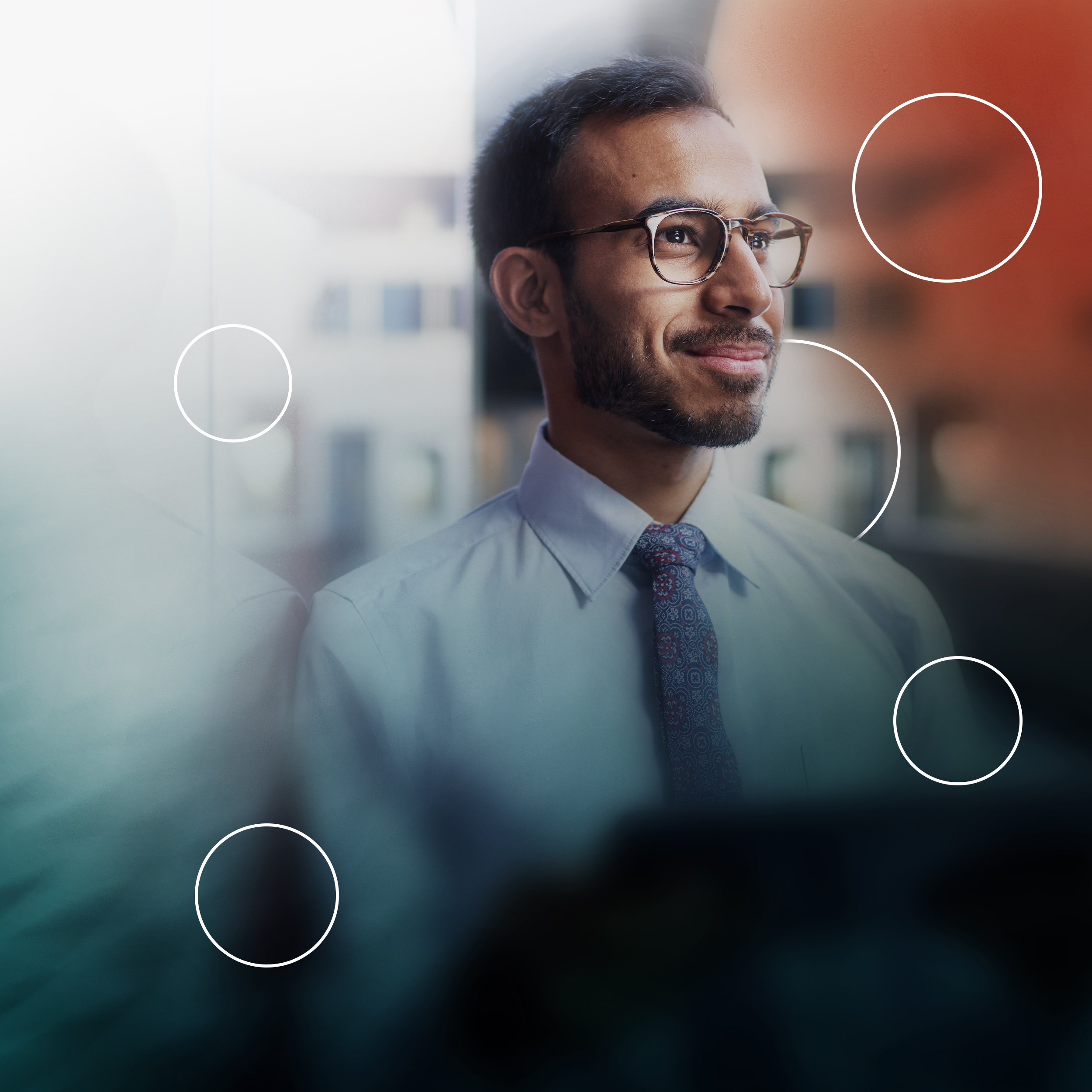 Introduction
Sensible software escrow arrangements for quality-conscious ISVs and user organizations.
Every organization or company makes use of business critical applications to run its core business processes. Whether it is software for finance or ERP, document management or HRM, business software is indispensible.
But who is the owner of the source code and what will happen if a software vendor is no longer in business? Software escrow is a universal and frequent used tool to minimize risks and supplier dependency.
Escrow4all focuses on high-end, active escrow arrangements. In these arrangements source code and technical documentation of business critical software is not only safely stored but also verified and updated in line with the agreed frequency.
Continued
A proactive approach and transparent communication are key values in our service provision.
Each party, both the software vendor and the end-user, will always have access to our user-friendly Escrow Portal to view the operational status of live escrow arrangements.
As thought leader, Escrow4all carries the required experience to take your business case as point of departure. We ensure that our escrow solutions perfectly match your requirements.
Benefits software vendor
Maintain control over your intellectual property.
Proactively meet your clients' requirements.
Best practice; fits within corporate social responsibilities.
Benefits software user
Secure continuity of your business process
Secure investment in software (license, SLA, training).
Secure yourself against ensuing damages (image, loss of revenue) resulting from IT failure.
Legal aspects
A software escrow agreement
Typically, there are two main models of software escrow agreements (exceptions apply).
3-Party escrow agreement
A three party agreement is a one-on-one escrow arrangement between a supplier, one specific licensee/user and Escrow4all as escrow agent. The user is the only beneficiary of the escrow deposit. This type of arrangement is especially suited for bespoke applications or situations where flexibility and customization are required.
2-Party frame agreement
An escrow frame agreement is based on the one-to-many principle. The software supplier closes an escrow arrangement with Escrow4all after which it can offer escrow as standard or additional service to its end users. The software supplier is free to offer the escrow arrangement to all or a selective group of customers. Offering an escrow arrangement is hassle-free and efficient.
In terms of agreements a variety of solutions are possible. For instance:
Standard agreement
The standard escrow agreement is between a licensor and a licensee (supplier and end user). Usually, an escrow agreement is part of a license agreement, a maintenance agreement or Service Level Agreement. The escrow agreement is the actual execution of an escrow clause.
Distributor agreement
As distributor, reseller, white-label provider, value-added reseller or system integrator you can benefit from escrow agreements in two ways. Either as escrow beneficiary to protect against failure of a supplier or offering escrow protection to your clients.
Source Code Management
If you are – as user – the legal owner of a customized application, the source code is your intellectual property. However, if for maintenance and updates you continue to rely on the services of the software developer. In other words: as owner you are fully dependent on the developer and your operational IT risks should be secured with a up-to-date and verified escrow deposits. We securely store your intellectual property and the latest deposited material is available upon your first request.
Deposit
Deposit the escrow material safely and efficiently
The delivery of escrow material can be done in different ways at Escrow4all. Safety always comes first. For example, you can use Escrow4all's sFTP upload facility. You encrypt the file with Escrow4all's PGP (Pretty Good Privacy) public key so that the material can only be decrypted by Escrow4all. In addition, we can easily keep escrow depots up to date by linking them to the repositories of the software supplier. Escrow4all supports the most common repositories such as:

Escrow4all sets up a customer-specific repository for each account. Having separate repositories for each customer offers benefits including version control, security, organization, and collaboration.
Technical aspects
Escrow4all's experienced consultants have invented and introduced the extended escrow verifications in Europe.
With our extensive experience in escrow, we have developed three levels of verifications:
VerifOne
A basic check which is executed for each escrow deposit. We actively check if source code of the application in escrow is available.
VerifTwo
A universally applicable verification where we analyse the existing development environment and compile/test the application.
VerifThree
In this verification we recreate the development environment and compile, install and test the application fully. All directed by a project plan agreed upon by all parties.
Process
Each customer is unique. Yet our proven procedure always works.
01
Analysis
Focus on your business case
02
Advise
Based on extensive experience
03
Execution
Accurately, pragmatically and professionally

Contact
Let's meet
Looking for innovative escrow solutions?
Contact us now.